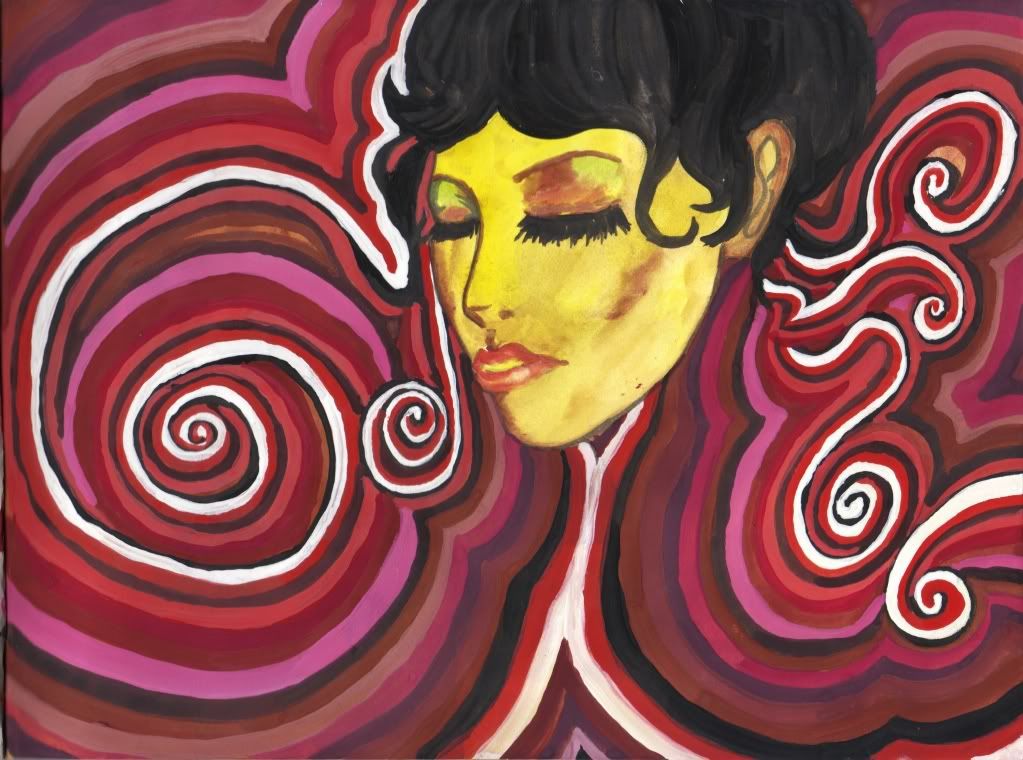 The curtain hides her hair, the curtain hides her body...she can be all behind the curtain, we might never know. But they don't say "Ignorance is bliss" for nothing. Sometimes knowing can open Pandora's box.
Made with tempera on A4 paper.
_________________
Cortina ii ascunde parul, cortina ii ascunde trupul...ea poate fi cu totul in spatele cortinei, nu vom sti niciodata. Nu se spune ca "Fericirea e ignoranta" degeraba. Uneori a sti, poate deschide o cutie a Pandorei.
Compozitie in tempera pe coala A4