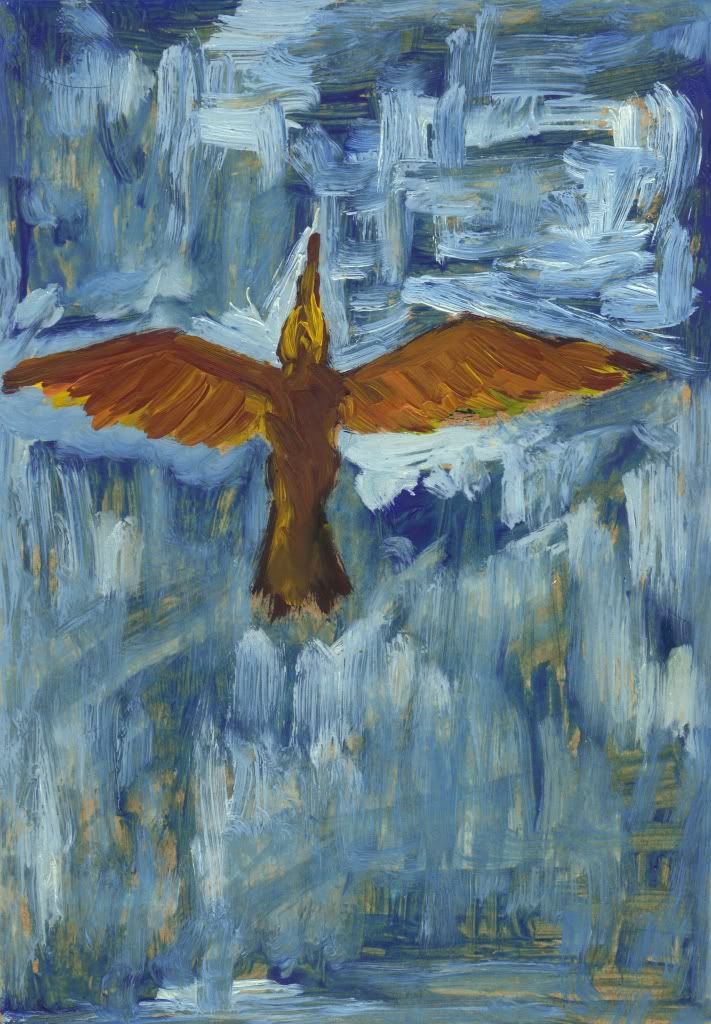 Because we all deserve to be free.
Old painting made on A4 paper in oil colors.
I was reminded of it, especially now, that Romania is fighting (again) for democracy, against a corrupted government. I hope freedom will be fulfilled.
_______________
Pentru ca meritam sa fim liberi.
O pictura veche, facuta pe coala A4 in culori in ulei.
Mi-am adus aminte de ea, in special acum cand Romania lupta (inca odata) pentru democratie, impotriva unui guvern corupt. Sper ca libertatea sa se implineasca!