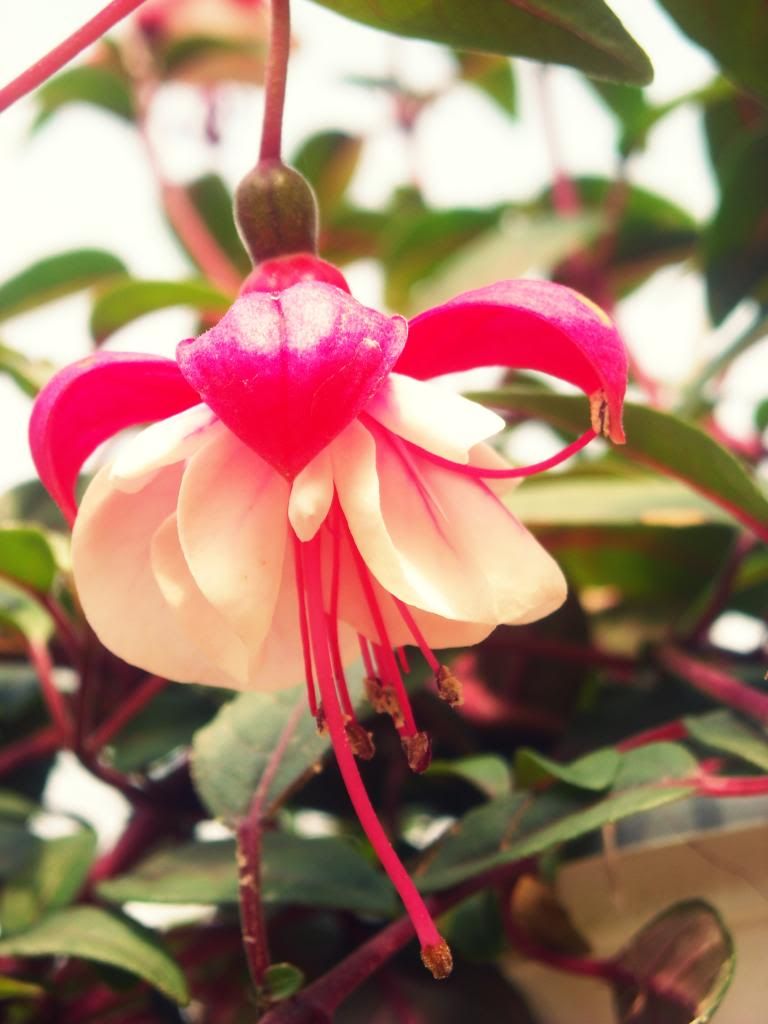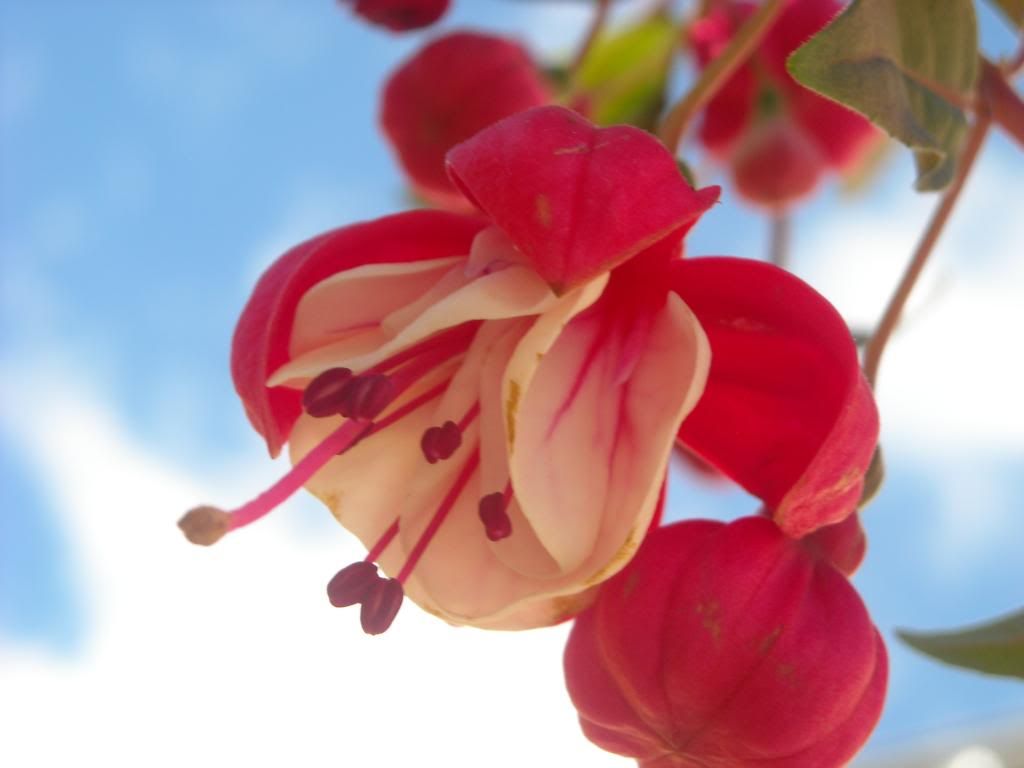 Scratched in the heart's scab,
grey of cold nights.
With tear-wet sleeves,
I whipe the dreams in which I'll sleep.
If my writting would be,
A voice...
It would whisper while you rest
Nothing that can be said,
Openly.
Like a watergame,
Through tall waves
When I reach my arm from depths,
Know how to hold my hand!
I won't give you all, but a finger.
Like a crust over a wound
A bee over a flower,
You want to protect me
The kiss we share to be sweet polen.